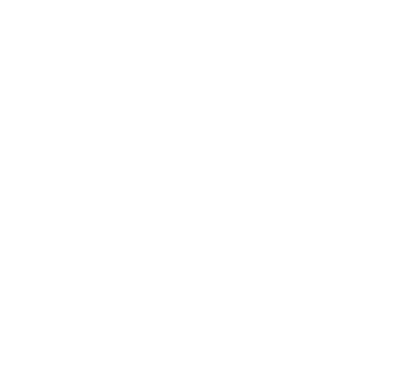 ​The vineyards are located in the Markopoulo region which since the ancient times is known for its ideal vine growing conditions. Due to the area's microclimate,
formed by hills and wind currents from the sea, winters are mild and summers are arid but cool.​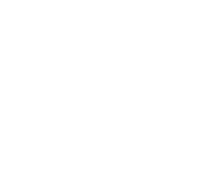 In the "cutting edge" winery installations where stainless steel is harmoniously combined with wood, there is a small wine shop and a tiny museum of old tools and instruments used by the vine growers and 
winemakers of the region in the past two centuries. The founder Dimitris Allagiannis already involved with the wine world since 1970, achieved to turn his passion for it into a way of communicating with the wine enthusiasts of the region and now with the help of his children Vassilis and Maria is aiming to even more successes and recognition in both Greek and International markets.